regular style jacket
Hit the trails in comfort with the E Vap Lite & E Vap Plus Jackets from Foxwear! Stay warm without overheating when the cold weather creeps in. With proper layering underneath, our E Vap jackets can accommodate activities in a wide range of temperatures. Unlike most hard-shell jackets, the soft-shell E Vap line breathes to release moisture so you don't feel clammy.
All items feature Custom Sizing
You will be contacted following your order to confirm fabric choices and sizing.
E Vap Lite Jacket
The E Vap Lite Jacket comes in two versions.
Spring & Fall:
This jacket is perfect when the temperature above freezing, the sun is out and the wind is calm.
The front and sleeves can be lightweight PowerShield, the back is Power Stretch or Power Dry and the armpits are lightweight Power Stretch.
Great for running, mountain biking, road biking and lightweight backpacking with only a wicking baselayer underneath.
Wet Weather & Winter
This jacket is the anti-water, anti-wind version designed for light rain and snow.
The front, sleeves and upper rear panel are made out of Power Shield or light-to-midweight Windbloc. The armpits panels are made from the more breathable Power Stretch and the lower back is either Power Dry or Power Stretch.
The jacket can even be made with a water resistant 250 weight Power Stretch for the main panels. This construction makes the jacket extra water resistant. The sleeves are installed such that the breathable armpit panels are towards the back rather than the front.
For jackets with Waterproof construction, please visit our Rain Gear page.

Features:
Breathable with Stretch
Internal pockets for keys, phone etc.
Rugged, snag proof fabric
Wet Weather jacket is water resistant
Non-Cling fabric
Learn more about fabric options here.
E Vap Plus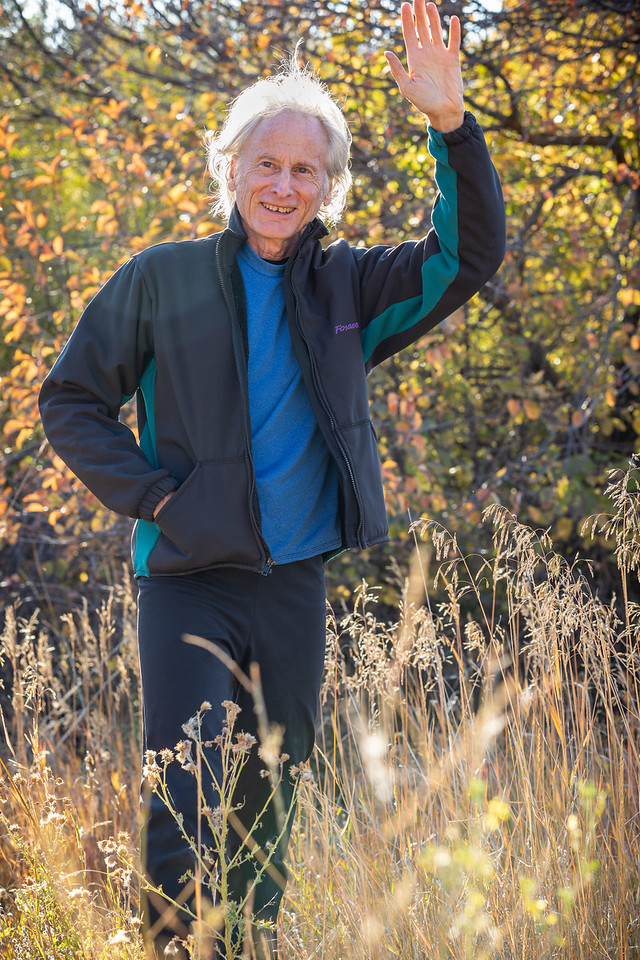 For truly frigid temperatures, choose the E Vap Plus. From blizzards, to cold snaps, to high wind, we have options to suit your needs.
Standard
The most popular version of the E Vap Plus features Power Shield fabric for the front, back and arms. This provides extra warmth and wind protection. Power Stretch is used under the arms and along the sides for its moisture exchange qualities. Panels come in your choice between 1mm to 3mm thick.
Wind Blocking
You may also choose mid-weight Windbloc for the front, back and arms with a mid-weight Power Stretch for the more breathable panels. Options include the breathable wind-blocking fleece Wind Pro as well.
Heavy Duty
The heavy-weight version can be made from Retro-X with heavy-weight Power Stretch panels.
Features:
Wind proof
Warm below 0F with layering
External pockets for gloves etc.
Rugged and snag-proof
Non-Cling fabric
Learn more about fabric options here.
Snowboard Jacket
Made from durable, wind-blocking Retro-X fabric, our Snowboard Jacket provides all day comfort out on the slopes. Features a loose fit for layering underneath and a half-length zipper for heat regulation.
The hood features a drawstring to cinch tight around your face and prevent billowing from the wind. The front pockets are accessed from the top so your items don't fall out while careening downhill or taking big jumps.
This jacket is also great for downhill skiing, cross-country, snow-shoeing, winter hiking, or any other snowy endeavors. Pair it with one of our Power Dry t-shirts to keep the sweat and clamminess at bay during any of your demanding winter activities.
Features:
Wind-blocking
Pull-over construction
1/2 zip for heat regulation
Drawstring hood to keep out wind
Loose fit for layering underneath
Top loading front pockets
Learn more about Retro-X fabric here.