With our assortment of caps and socks Foxwear has the gear to keep you warm from head to toe!
All items feature Custom Sizing
You will be contacted following your order to confirm fabric choices and sizing.
Power Stretch Skull Caps
A snug fitting skull cap perfect for cyclists and runners.
Made from your choice Lightweight 1mm, Mid-weight 2mm, or Heavy-Weight 3mm Power Stretch fabric.
Can be made with ear flaps for greater coverage.
Stay warm without getting too sweaty with the great wicking properties of Power Stretch.
Features:
Snug to fit under a helmet
Excellent for cycling, running or any other outdoor winter activity
Made out of PowerStretch – you choose between 1,2 or 3mm thick
Power Stretch Balaclava
Keep the chill off of your face and neck with the Power Stretch Balaclava from Foxwear.
Great for winter cycling, skiing, jogging, you name it.
Power Stretch blocks wind while retaining wicking and breathable properties.
Features:
Light, medium or heavy weight Power Stretch
Covers face and neck
Wind-blocking but breathable
Headband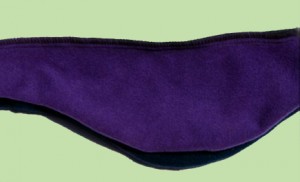 A lightweight wind-blocking headband, slim enough to fit under cycling helmets.
Made with your choice 2mm Polar Fleece or 2mm Wind Pro.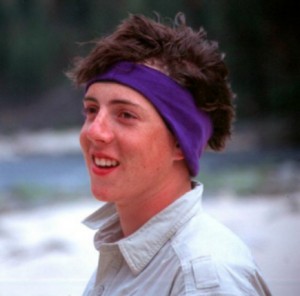 Features:
Tapered fit for comfort
Ear flaps for warmth
200-weight Polar Fleece w/Lyrca or Wind Pro
Power Stretch Socks
The Power Stretch Socks from Foxwear provide great warmth, wicking and breathability with a minimum of bulk.
Add an oversized pair to layer for really cold outings.
1mm, 2mm and 3mm fabric weights available.
Features:
Warm but thin
Wicks sweat
Easily fit in shoes, boots, bike shoes, and ski boots.
Oversized socks available for layering